We offer classes for all abilities and each class is capped at 15 students so everyone can get the individual attention they need. We also offer students the opportunity to take exams with the IDTA and ISTD.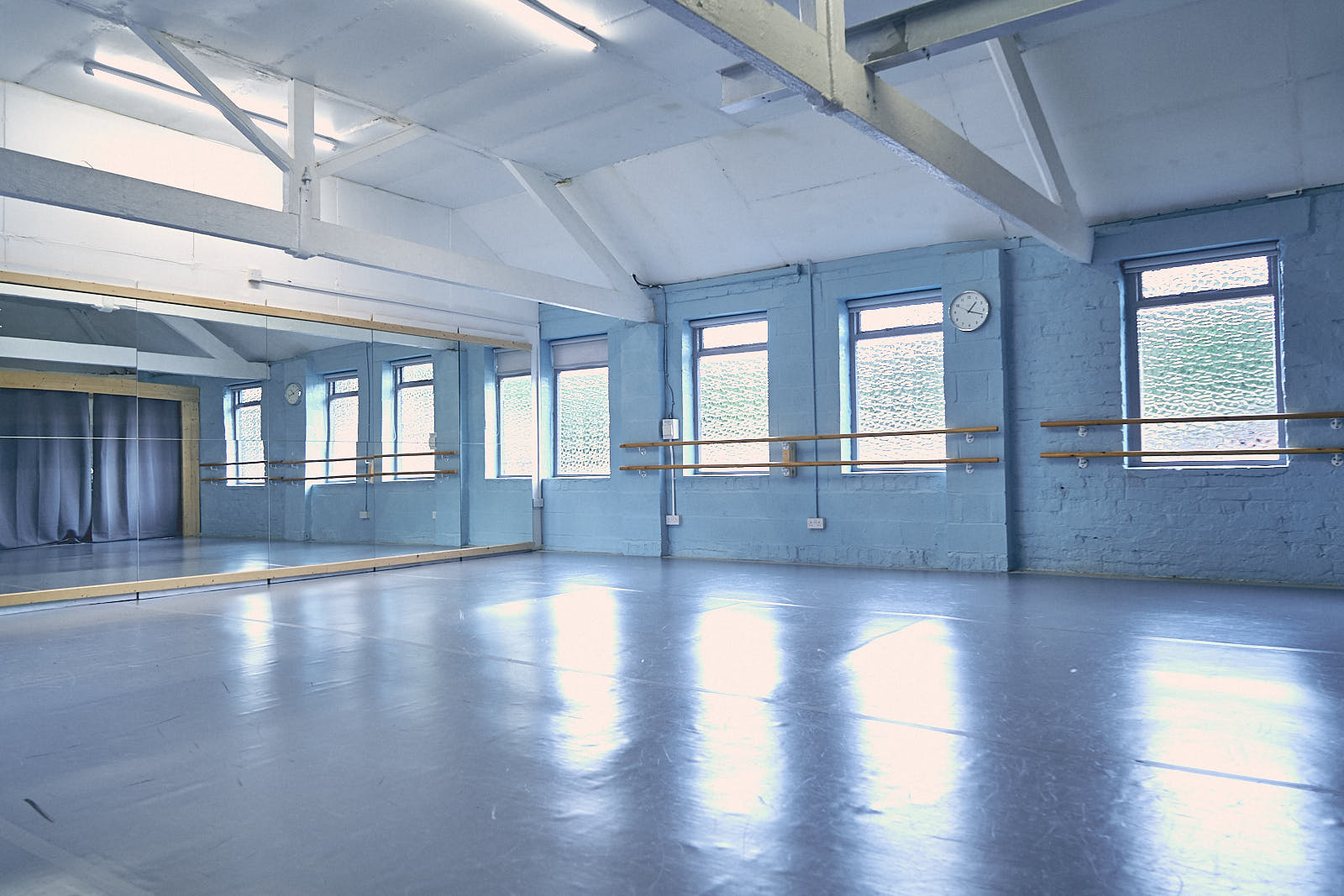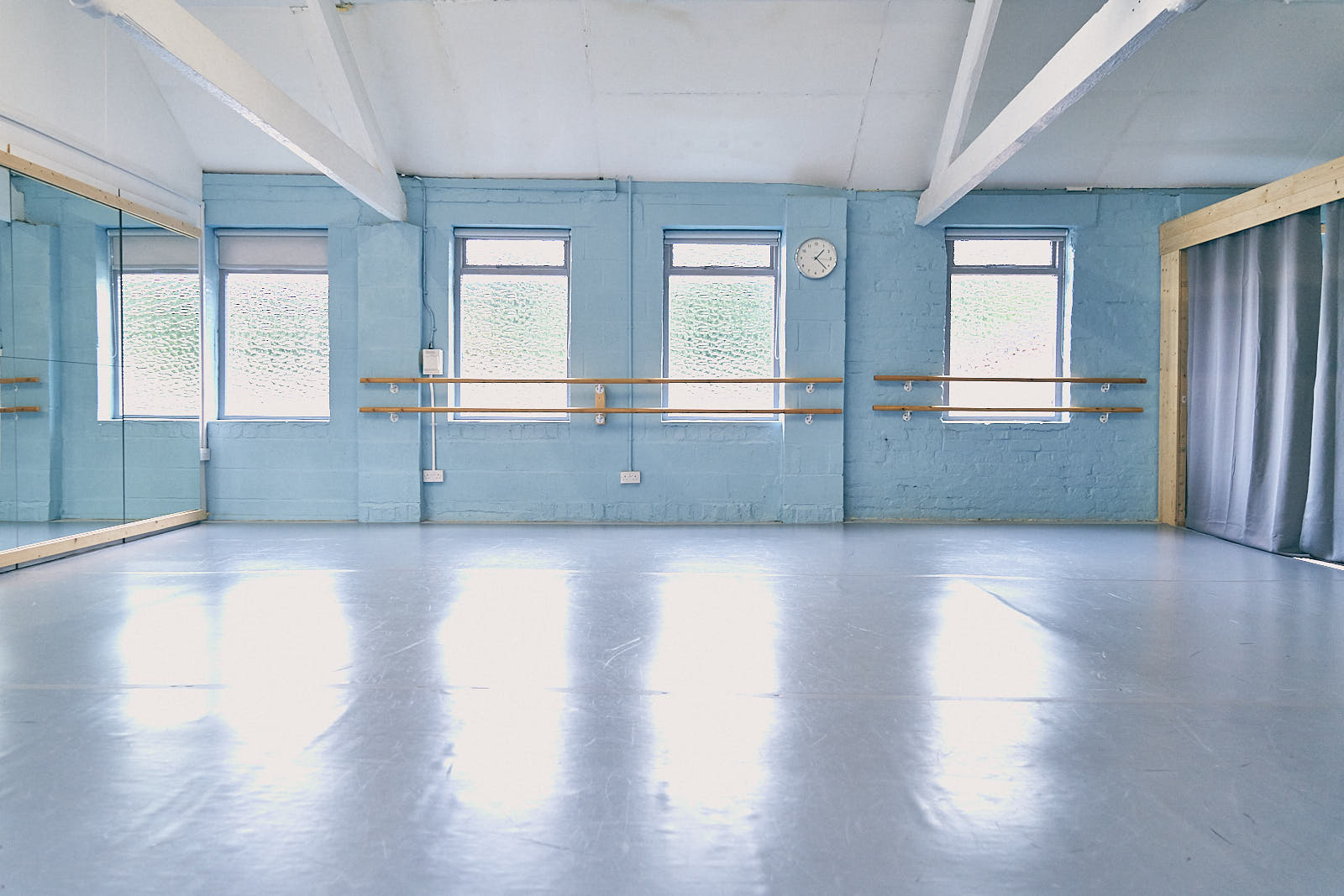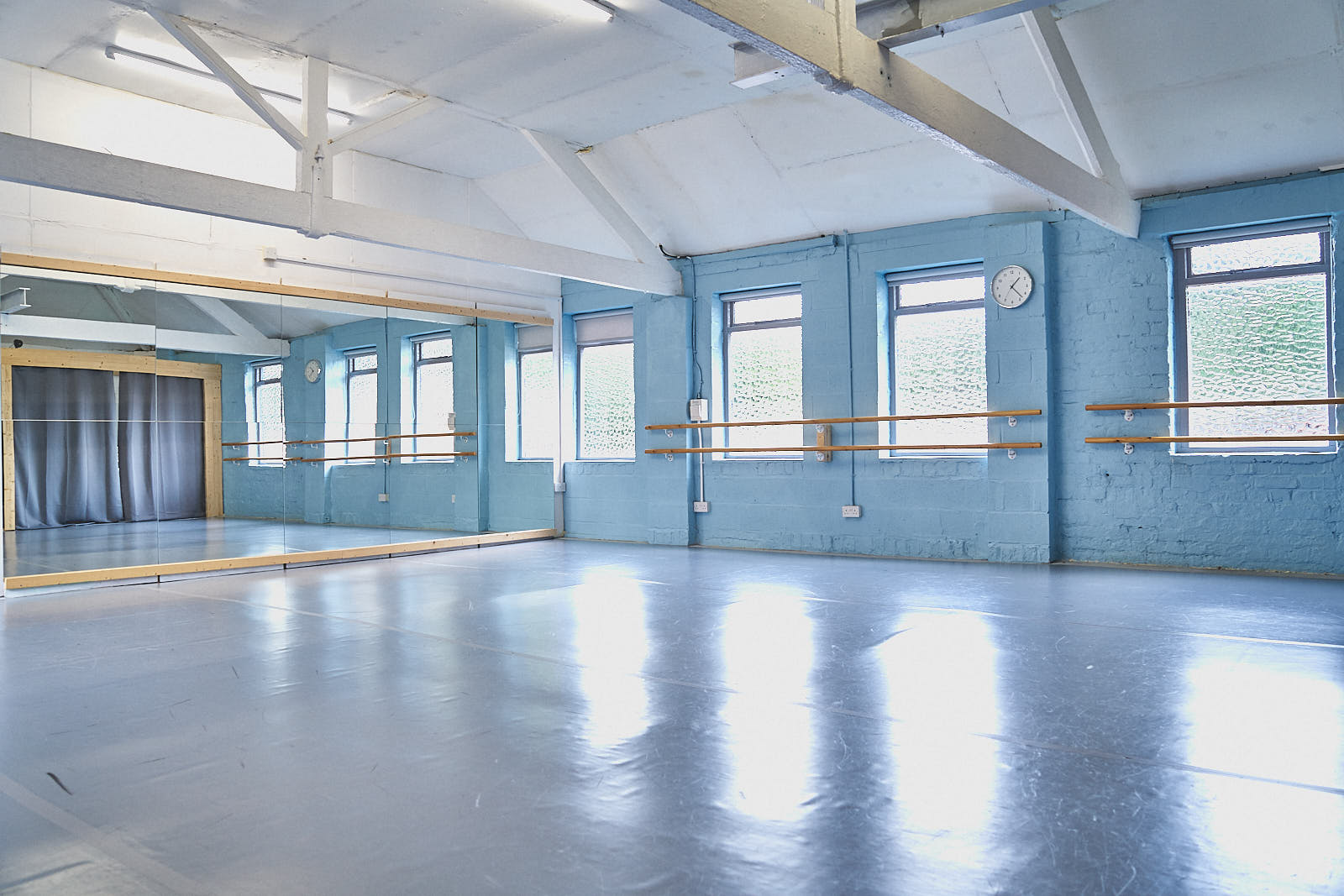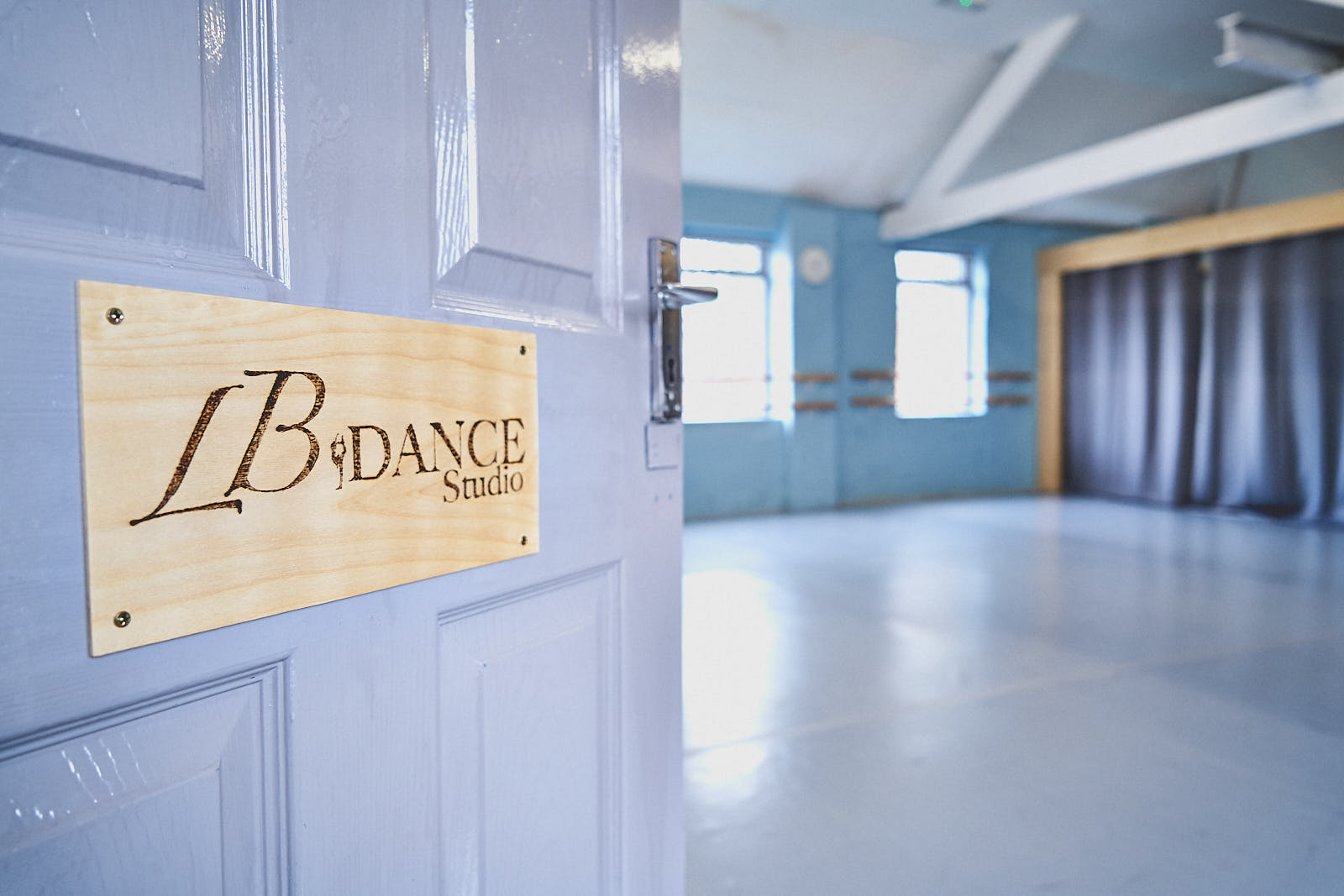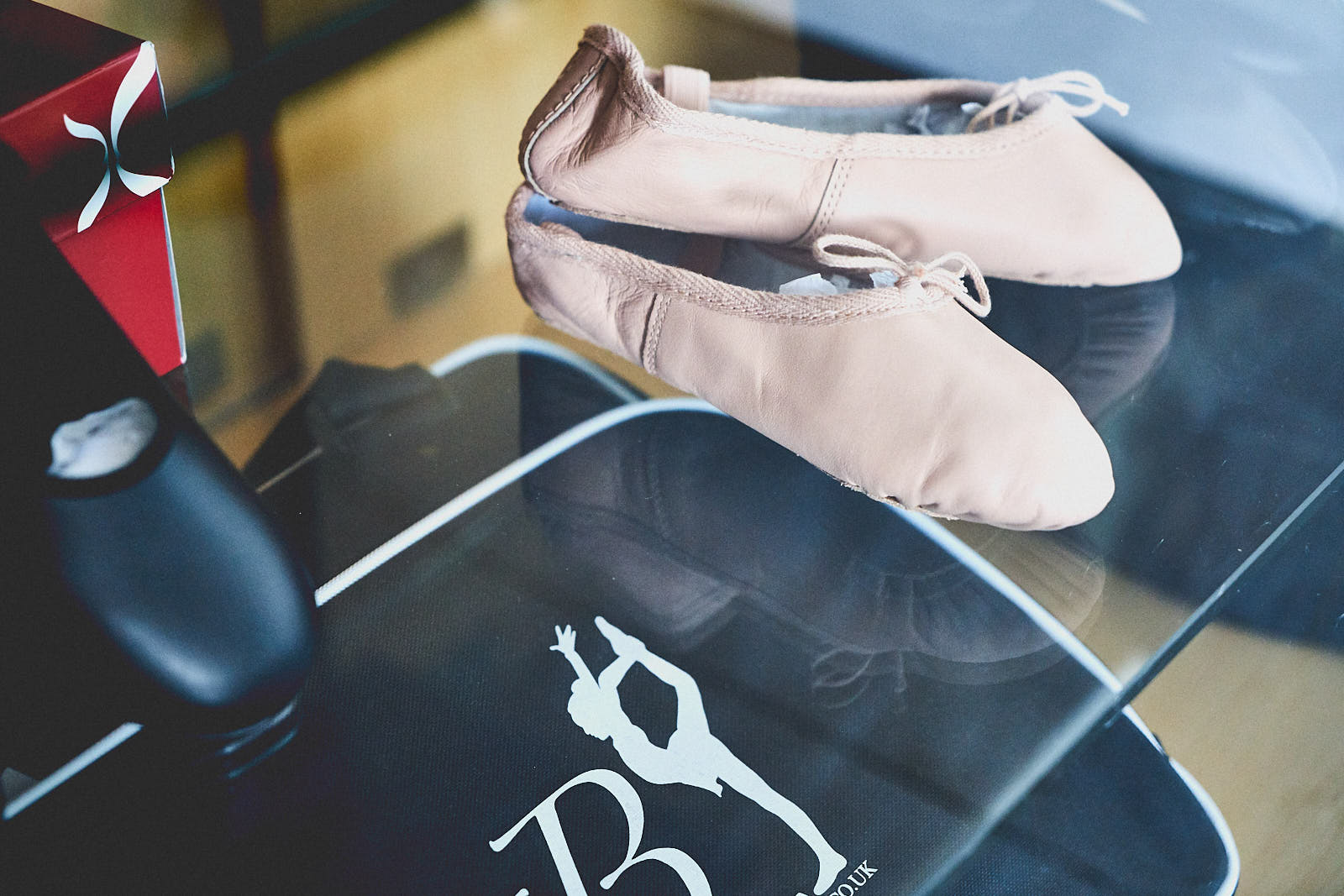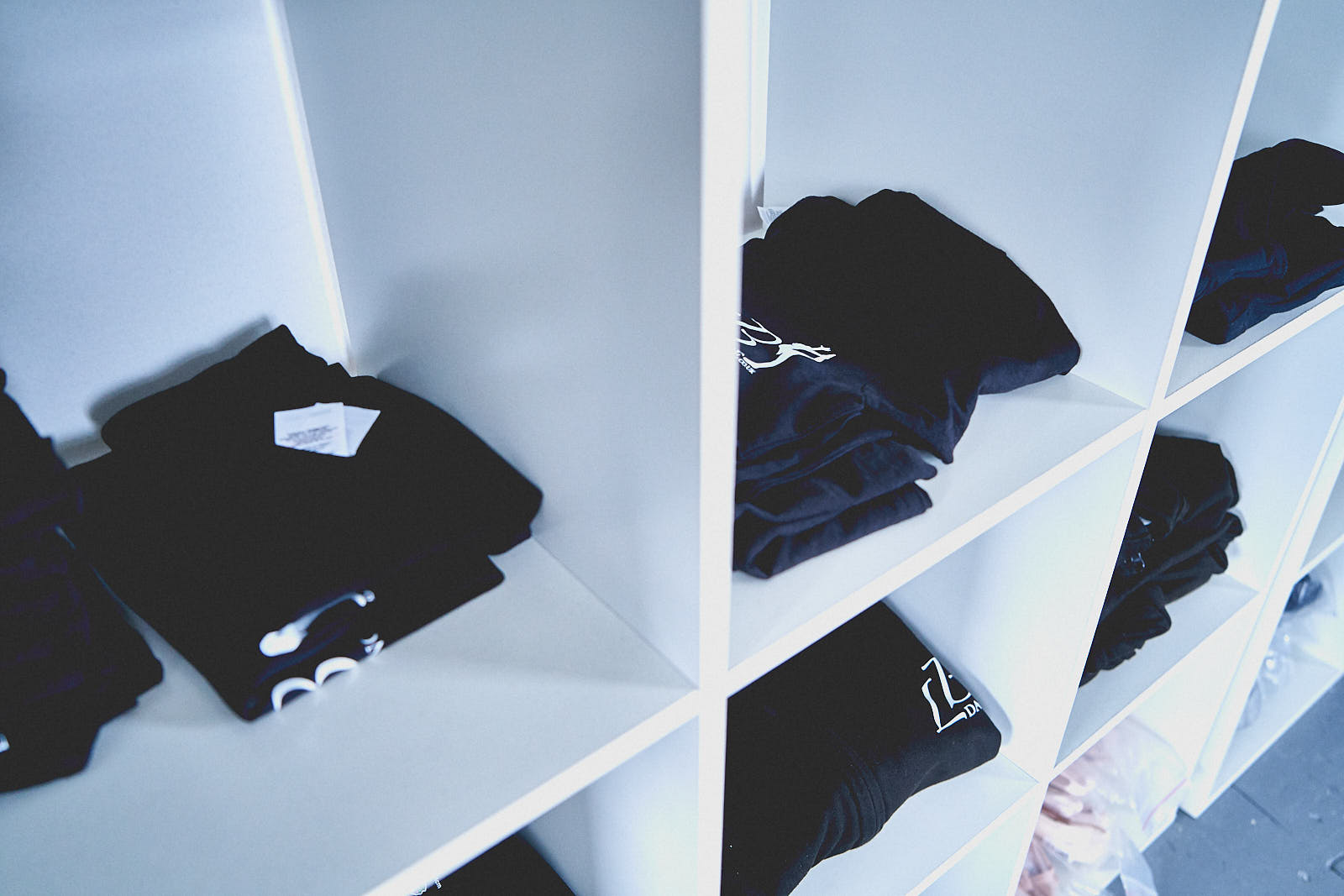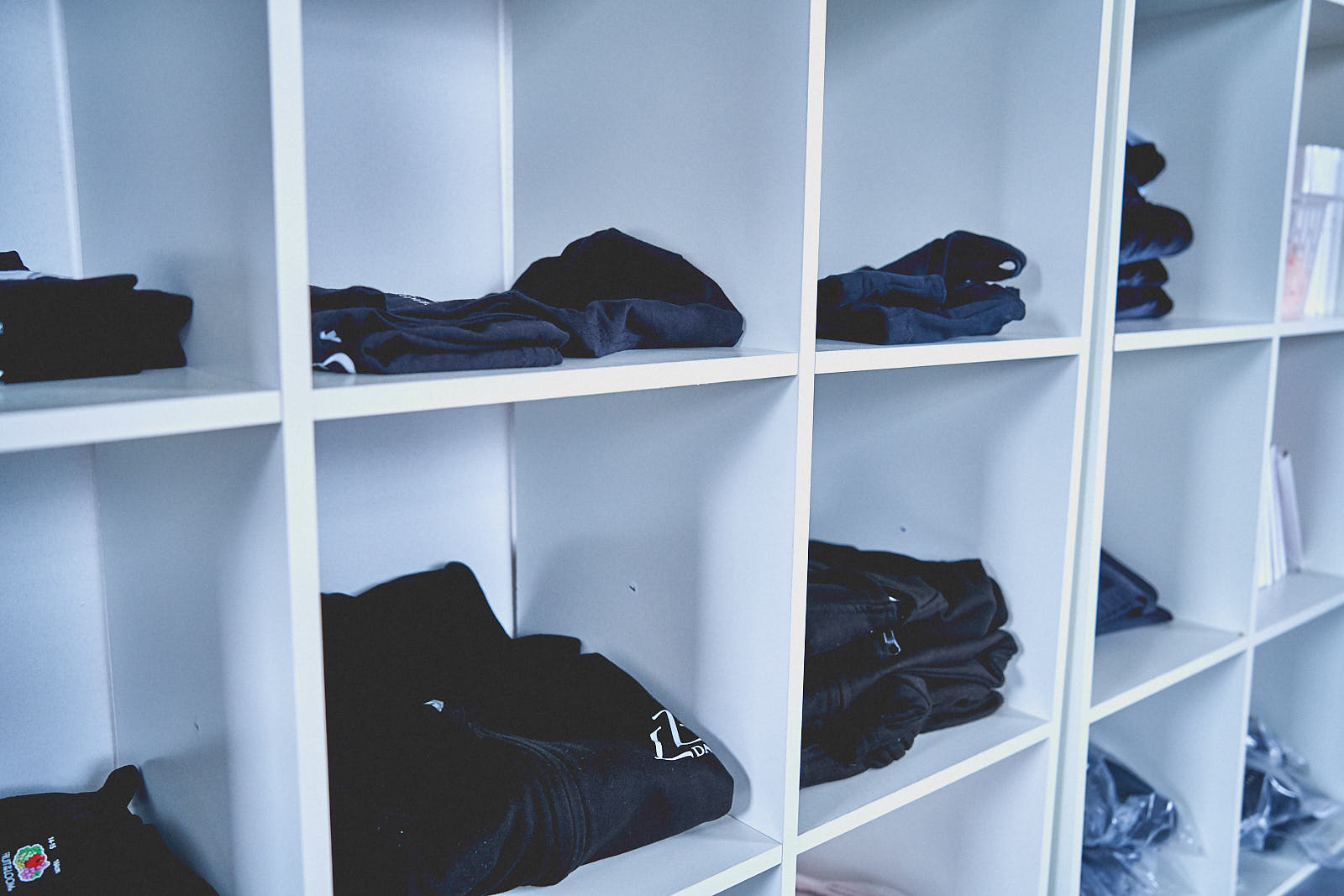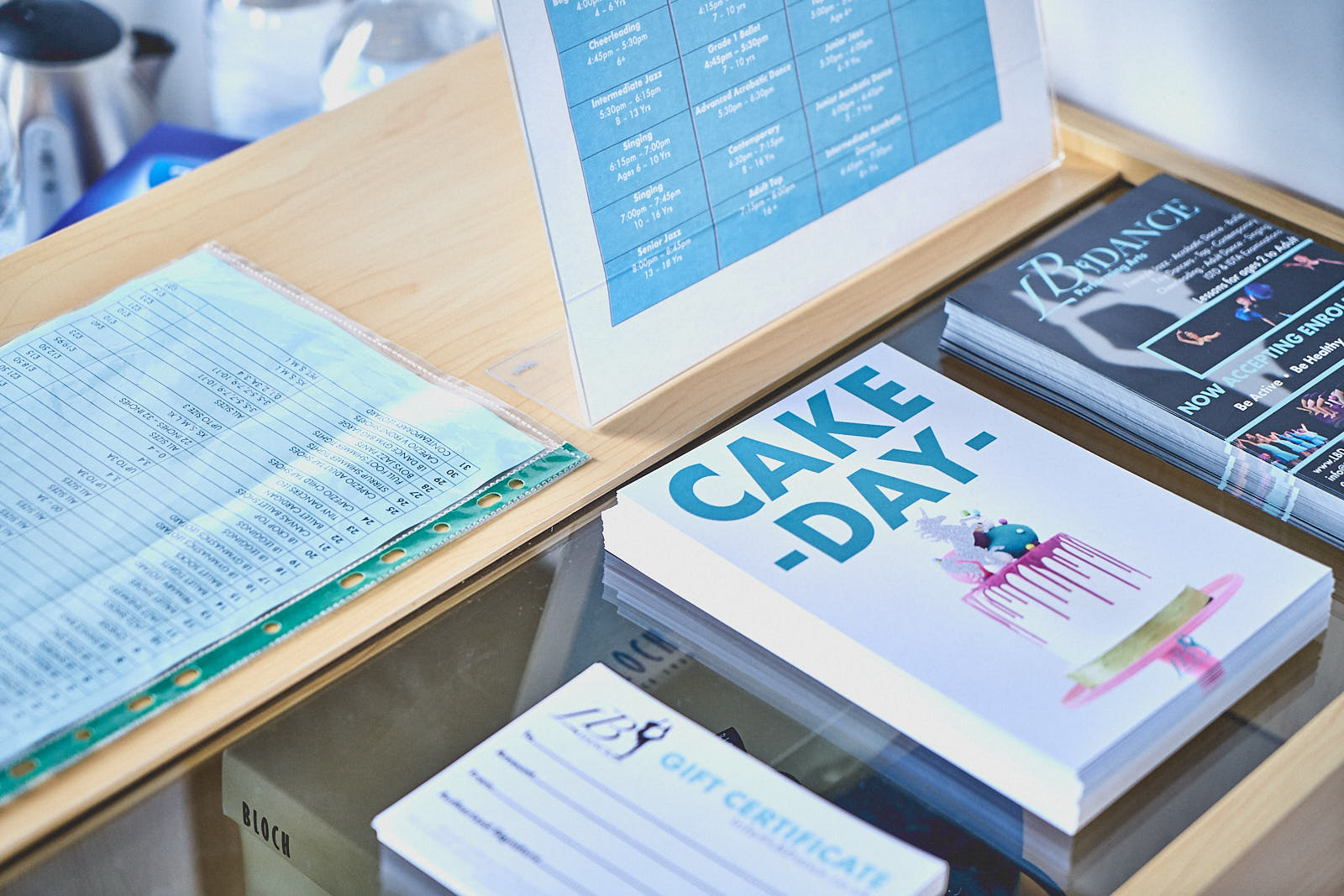 30 Minute Class - £4.50
45 Minute Class - £5.50
60 Minute Class - £6.50
Fees must be paid in full for the term 1 week before the first class.
A discount is available to students enrolled in more than 1 class.
Term fees are non refundable
To book an ADULT COURSE visit our ONLINE SHOP